Asparagus and Crabmeat Salad
About this Recipe
This creamy crabmeat and fresh asparagus salad makes an elegant appetizer or salad entree. Mayonnaise, lemon juice, tomato paste, shallot, and dijon mustard make a base that blends the green stalks and crustaceans together beautifully. A key to the process is quickly dipping the asparagus into an ice bath immediately after removing from the boil. This ensures they keep their snap and vibrant green color.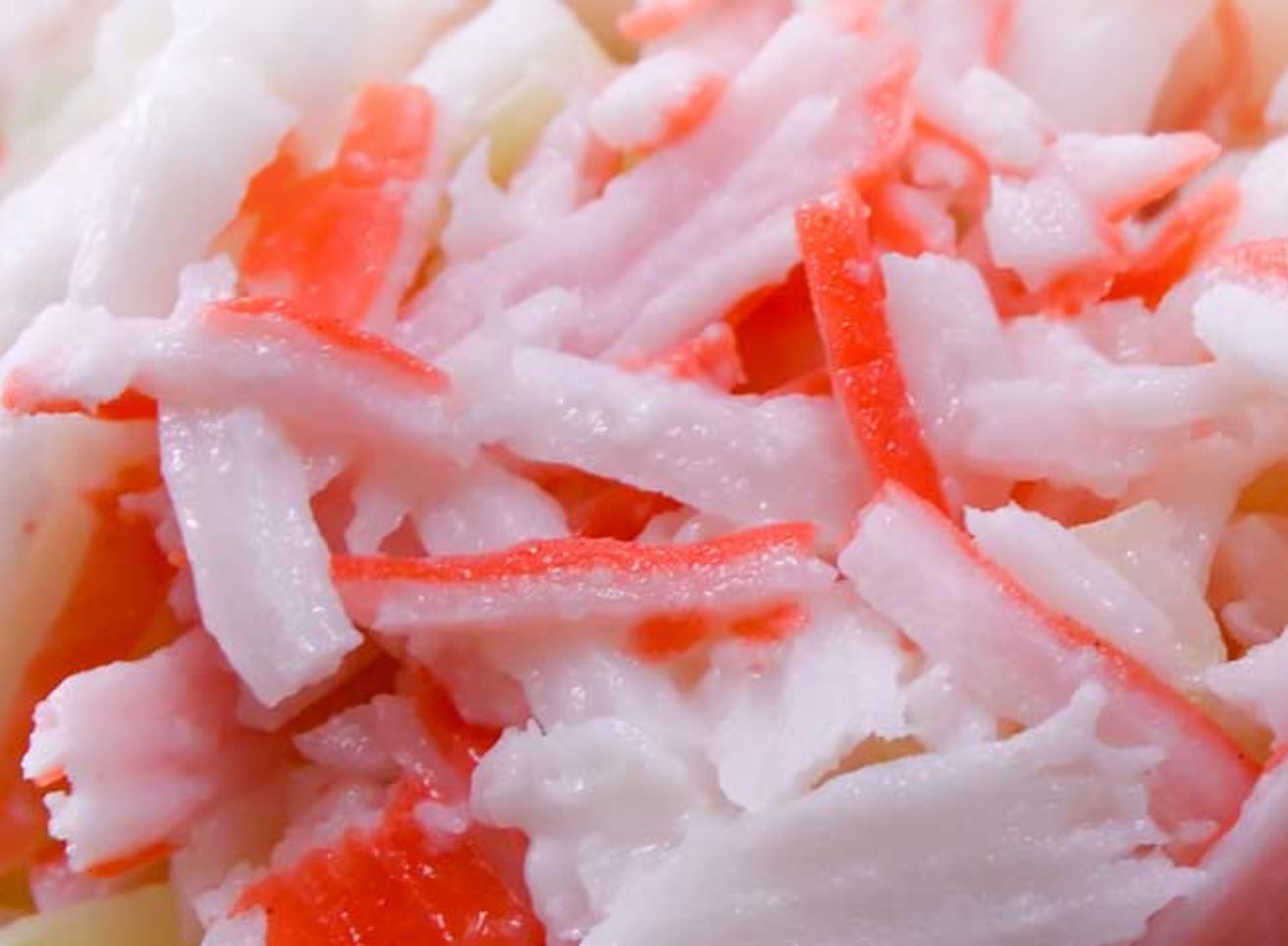 Asparagus and Crabmeat Salad
Directions
Whisk mayonnaise, lemon juice, tomato paste, shallot, dijon mustard and pepper in medium bowl.
Cover and refrigerate until ready to use.
Cook asparagus in large pot of boiling water until crisp-tender; about 4 minutes.
Transfer to bowl of ice water to cool; drain and pat dry.
Mix crabmeat into mayonnaise; season to taste with salt.
Arrange 1 lettuce leaf on each plate; top with asparagus.
Spoon crabmeat mayonnaise over and serve.
Ingredients
1/4 tsp. black pepper
8 oz. Empire's Treasure® Crabmeat, cooked
1 Tbsp. lemon juice
1/2 tsp. mustard, dijon
1 lb(s). Peak Fresh Produce® Asparagus, Fresh, trimmed
4 large Peak Fresh Produce® Lettuce, Boston
1-1/2 Peak Fresh Produce® Shallot(s), chopped
1-1/2 tsp. Roma® Tomato Paste
1 Cup(s) West Creek® Mayonnaise