Swiss Vegetable Spread
About this Recipe
Gruyère cheese is what makes this creamy goodness Swiss. Gruyère is sweet but slightly salty, with a flavor that varies widely with age. It is often described as creamy and nutty when young, becoming more assertive, earthy, and complex as it matures. Mixed with cream cheese and sour cream, this spread becomes the perfect topping on Heritage Ovens® Butter Wafers, or with raw veggie trays.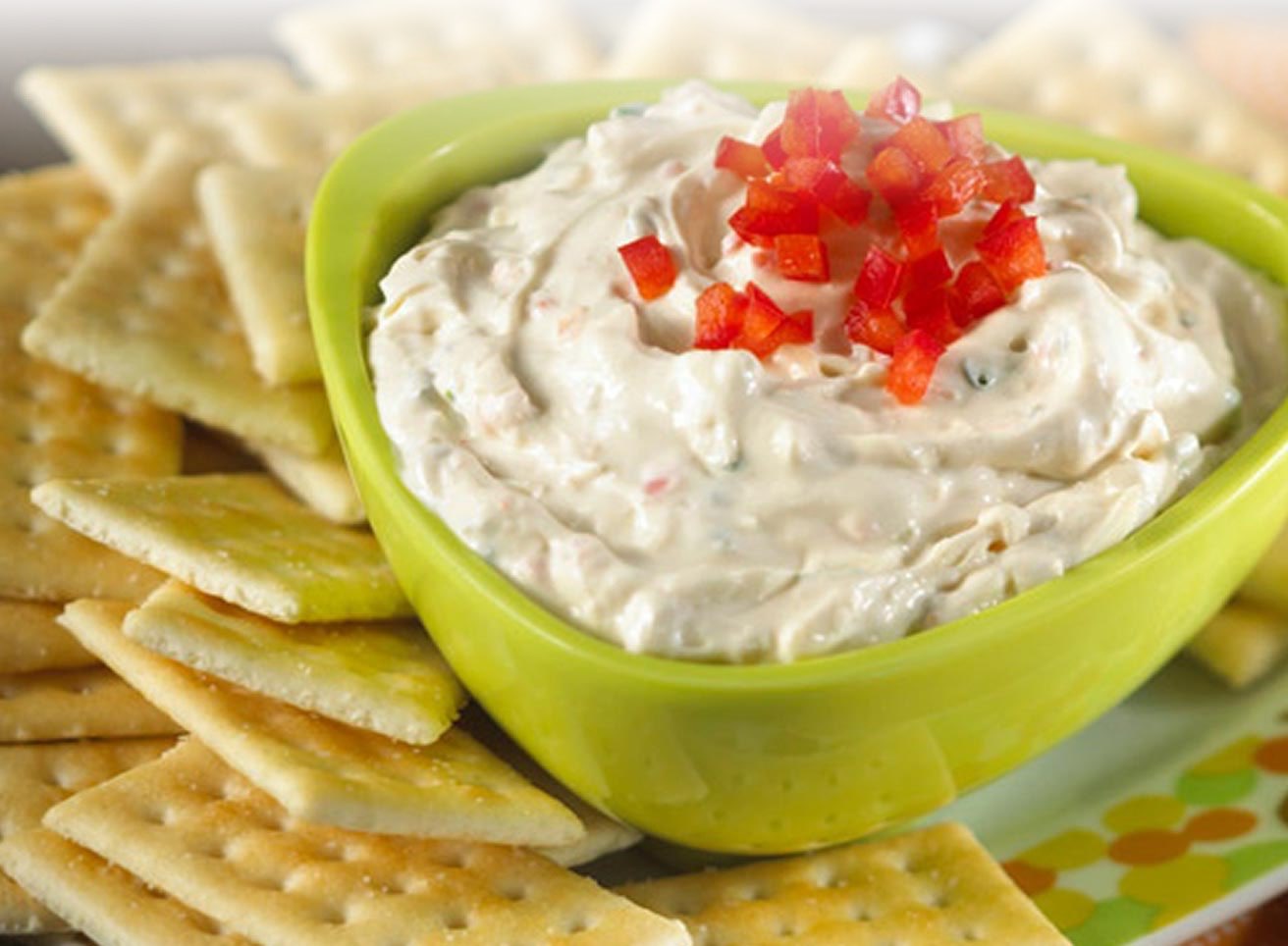 Swiss Vegetable Spread
Directions
In medium bowl stir together cream cheese spread, sour cream, mustard and pepper sauce.
Stir in cheese and chives.
Serve with salad wafers.
Ingredients
1 cup cheese, Gruyère , (shredded)
2 tbl chives, fresh, (chopped)
- as desired Heritage Ovens® Wafers, Salad
2 tbl mustard, dijon
1 cup sour cream
1 tsp West Creek® Hot Sauce