Lobster Sandwich with Jicama Fennel Slaw
About this Recipe
A delicious lobster roll alternative, this sandwich combines buttery Texas toast with a flavorful fennel slaw and Empire's Treasure lobster meat.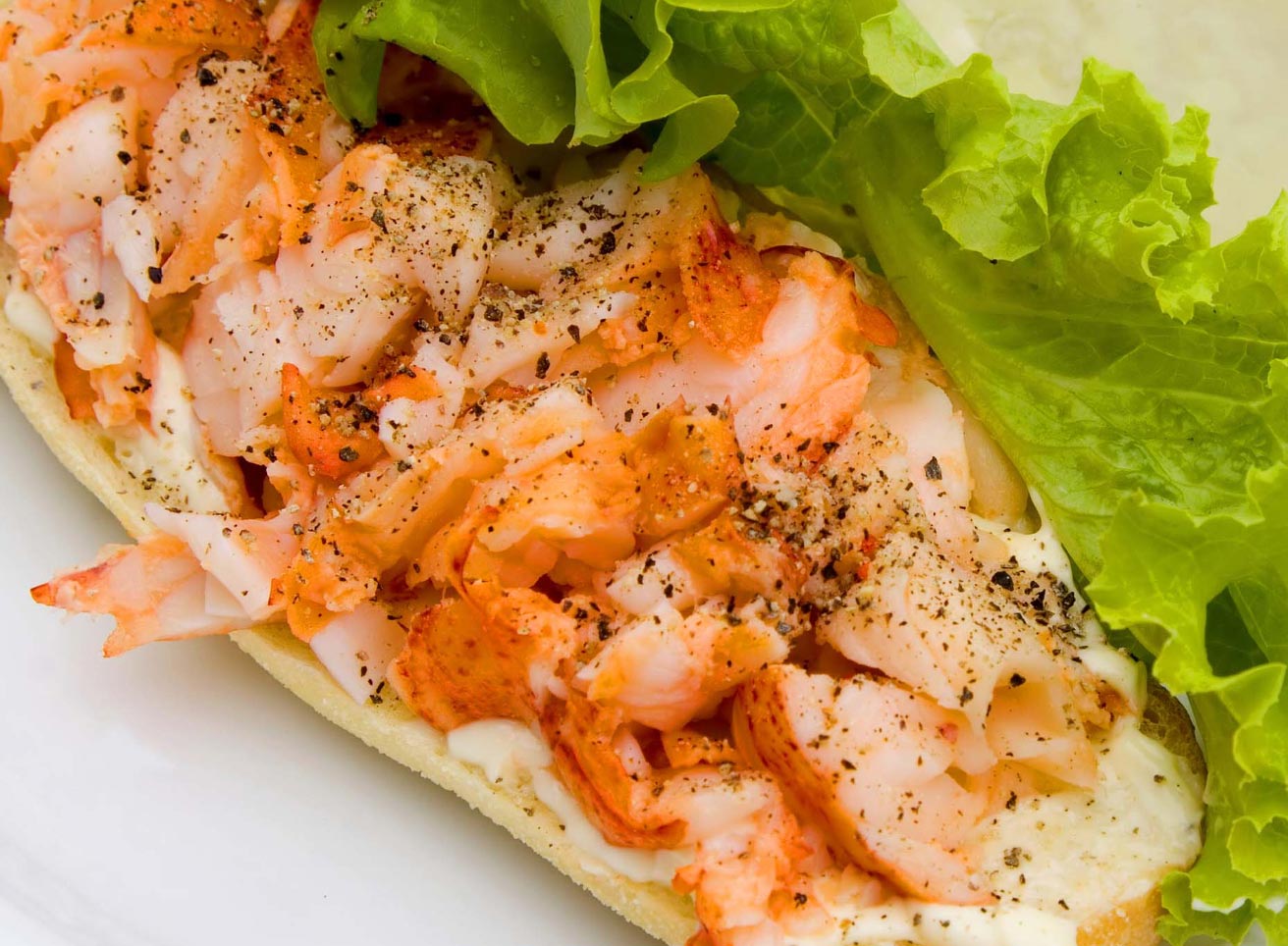 Lobster Sandwich with Jicama Fennel Slaw
Directions
Combine jicama, fennel, green onion, tarragon, salt, pepper, olive oil and cider vinegar in a bowl and toss. Allow to sit overnight.
Spread mayonnaise on both sides of bread. Place a layer of slaw on bread and top with lobster. Serve.
Ingredients
2 slice(s) bread, Texas toast, toasted
1 Empire's Treasure® Lobster Tail(s), boiled and chopped
1/2 cup(s) fennel, juilenne
1/2 cup(s) jicama(s), juilenne
2 tbsp onion(s), green, chopped
2 tbsp Piancone® Oil, Olive, Extra Virgin
salt and pepper, to taste
1/2 tsp tarragon, fresh, minced
1 tsp vinegar, cider
1 tbsp West Creek® Mayonnaise