Turkey Roast Bolognese
About this Recipe
Use a turkey thigh roast or leftover turkey to make this delicious bolognese sauce.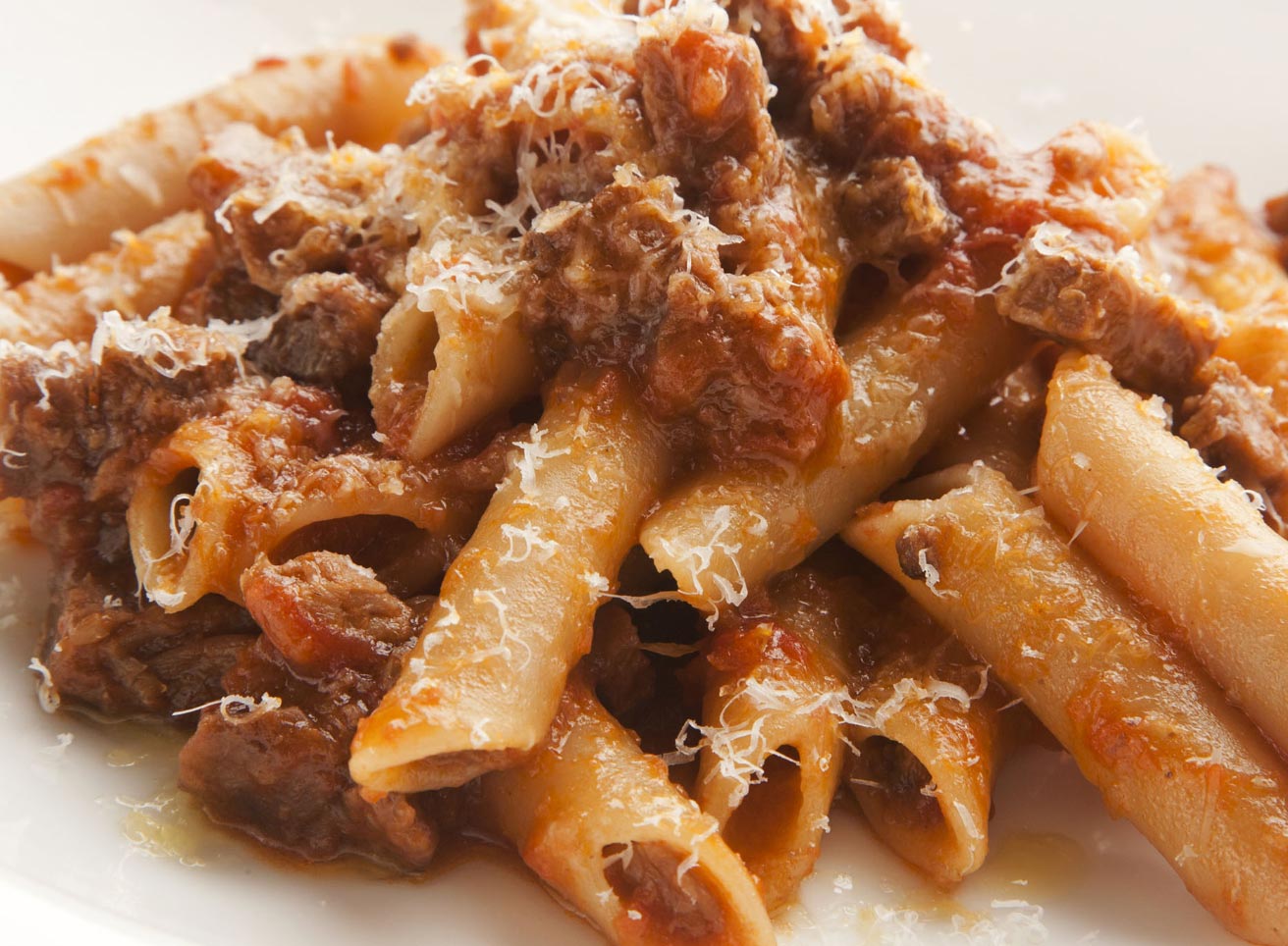 Turkey Roast Bolognese
Directions
Pull turkey roast apart into finely shredded pieces. Set aside.
Put stock pot of water on stove, bring to boil, add pasta and cook for 8 minutes. Drain and run under cold water.
Put onions and oil in stock pot. Cook onion until translucent. Add sauce and seasoning. Bring to very slow boil.
Add wine and heavy cream. Simmer for ½ hour. Add turkey roast and simmer for 10 minutes.
Add pasta to stock pot, then serve.
Ingredients
1 quart Nature's Best Dairy® Cream, Heavy
1 Tbsp. oil
1 large Peak Fresh Produce® Onion(s), finely diced
1 bottle red wine
1/4 cup Roma® Italian Seasoning
1 #10 can Roma® Marinara Sauce
4 pounds Roma® Pasta, Penne
1 turkey, thigh pot roast