Performance Foodservice - Middendorf
Proudly serving Illinois, Missouri
3737 N Broadway
St. Louis, MO 63147
Phone: (314) 241-4800
Our Services
Middendorf Meat Co.
Serving up custom cut meats and diverse, quality-branded products in America's heartland since 1962.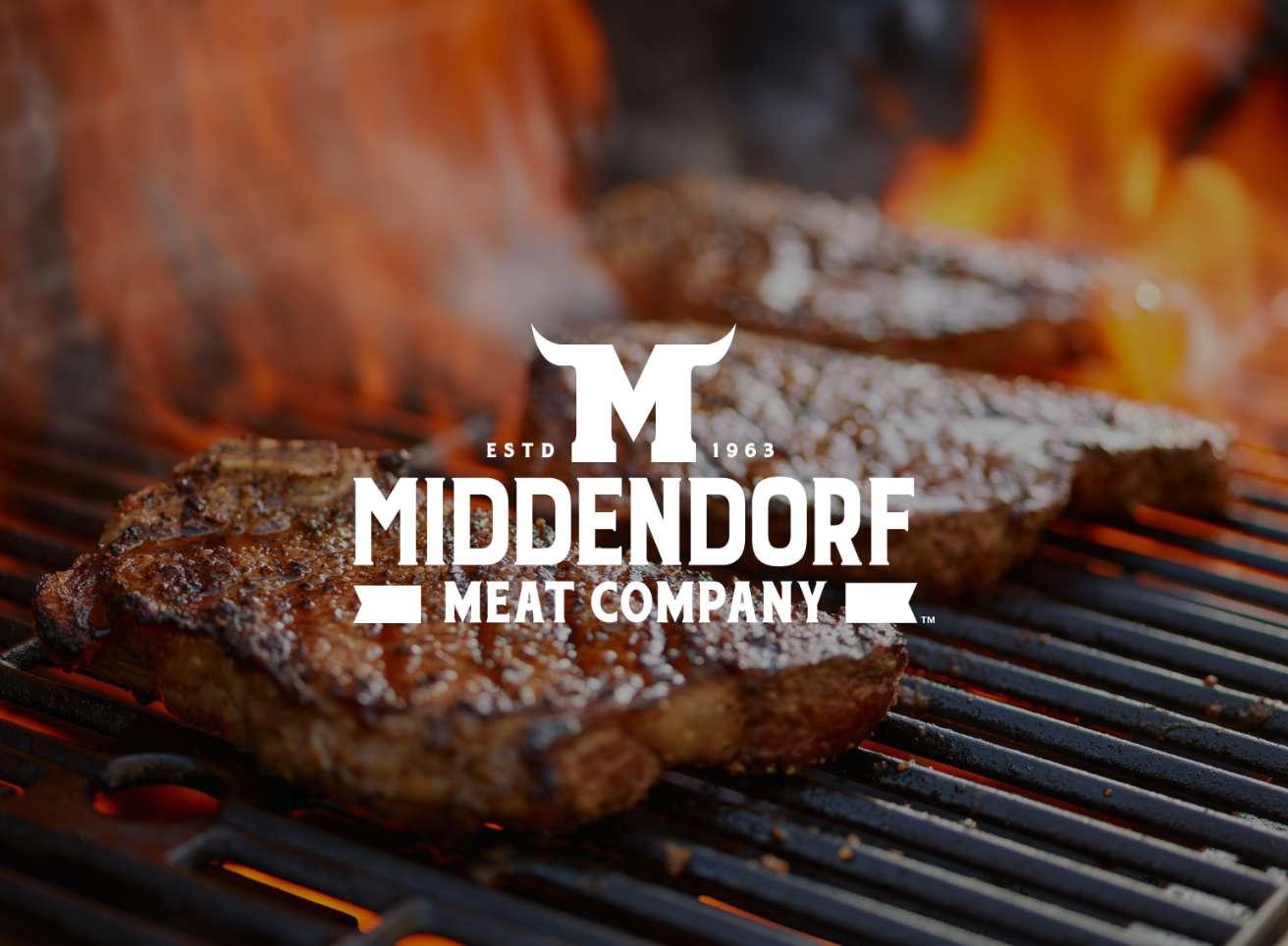 Butcher-quality Cuts
What began as a humble, one-room butcher shop in St. Louis has become one of the most respected, authentic meat companies in the country. With customizable solutions that go above and beyond, amazing consistency, proper aging, and quality sourcing, Middendorf Meat Company sets the industry standard for excellence.
Continue Reading
Back to Top
Join Our Family
Become a customer today and experience the Performance Foodservice difference.
Become a Customer