Sauer Brands
It's Got Twang
Bring the best of the South to your operation with Duke's full-service solutions for back of house, tabletop and takeout needs. Our Duke's Mayonnaise is still made with Eugenia Duke's family recipe since 1918. We also offer a wide range of BBQ, Salad Dressing, Mustard and other condiments in bulk and portion control.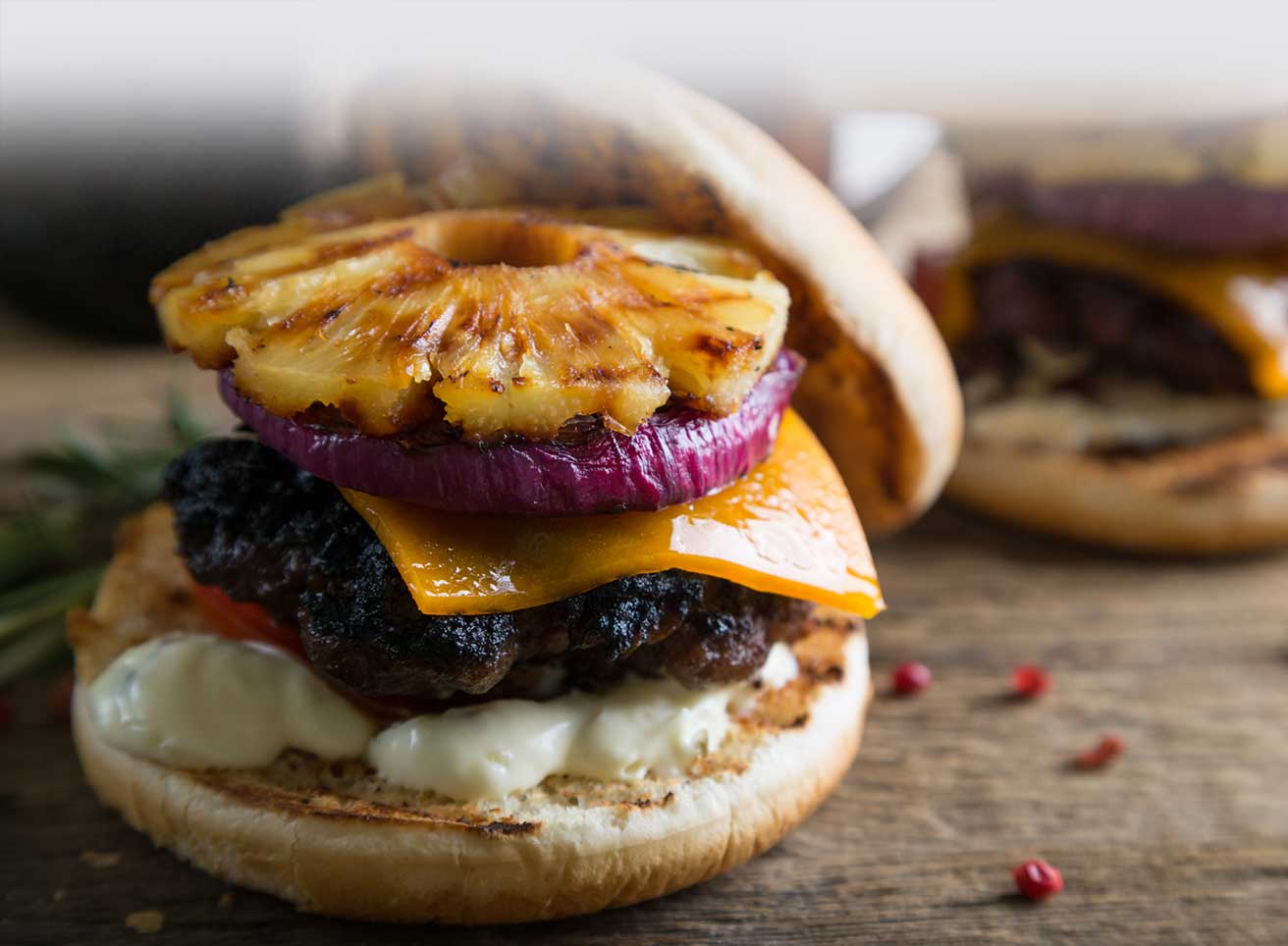 Culinary Inspiration Since 1887
We offer a full array of mayonnaise, salad dressings, barbecue sauces, jams and jellies – all created with passion and a dedication to quality and value. Discover proprietary recipes, quality ingredients and inspired food products that deliver exactly what your customers want and exactly what you need.
Explore Our Brands
Duke's offers Mayonnaise, BBQ sauce, Salad dressing and other sauces inspired by our Southern heritage.
Sauer's offers a wide range of portion control: ketchup, mustard, mayonnaise, hot sauce, tartar, breakfast and more.
Headquartered in Richmond, VA, Sauer Brands, Inc. manufacturing facilities are in Richmond, Virginia; Mauldin, South Carolina; New Century, Kansas; and San Luis Obispo, California. The company has been manufacturing a broad line of inspired flavors to excite and delight consumers including condiments, spices, seasonings and extracts for over 135 years. Sauer Brands, Inc. sells well-known brands including Duke's Mayonnaise and Duke's Southern Sauces, Kernel Season's Popcorn Flavorings, Mateos Gourmet Salsa, and Sauer's condiments.
Become a Supplier Partner
Contact us today to learn how you can partner with Performance Foodservice.
Become a Supplier