The Star of the Plate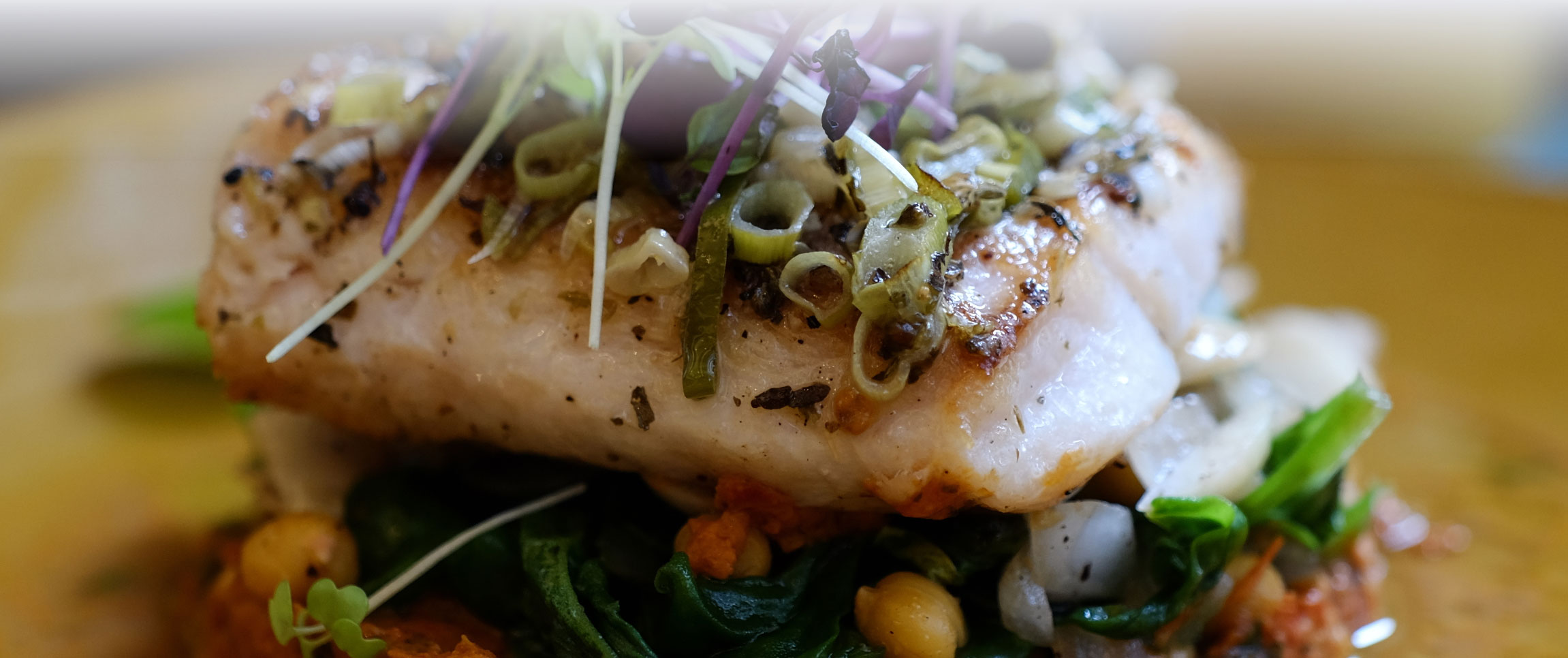 OUR EXCLUSIVE PROTEIN BRANDS
Custom Cut Meats & Overnight Seafood
Beef up your menu offerings with the best burger meat and finest steaks, hand cut by an experienced team to your exact specifications. And with decades of fish mongering experience, you can ensure you're reeling in the freshest catches that are inspected and filleted daily. We source our seafood around the globe and bring the best cuts to your kitchen.
Stay Fresh and Informed
Sign up for our newsletter for the skinny on food specials, promotions, industry tips, and so much more.
Get Inspired