A Cutting-Edge Culinary Experience
Serving Up Superior Value
For decades our rich heritage, expertise, and unmatched high-quality brands have been at the heart of the foodservice industry. This experience means that we have the tools and knowledge to help operators navigate even the most challenging times. Whether it's innovative menu concepts to drive revenue, cutting-edge training videos, or exciting brands and services, the 2021 Missouri Food Show has it all. And don't forget the savings…hot deals and amazing values! Register today and seize this opportunity!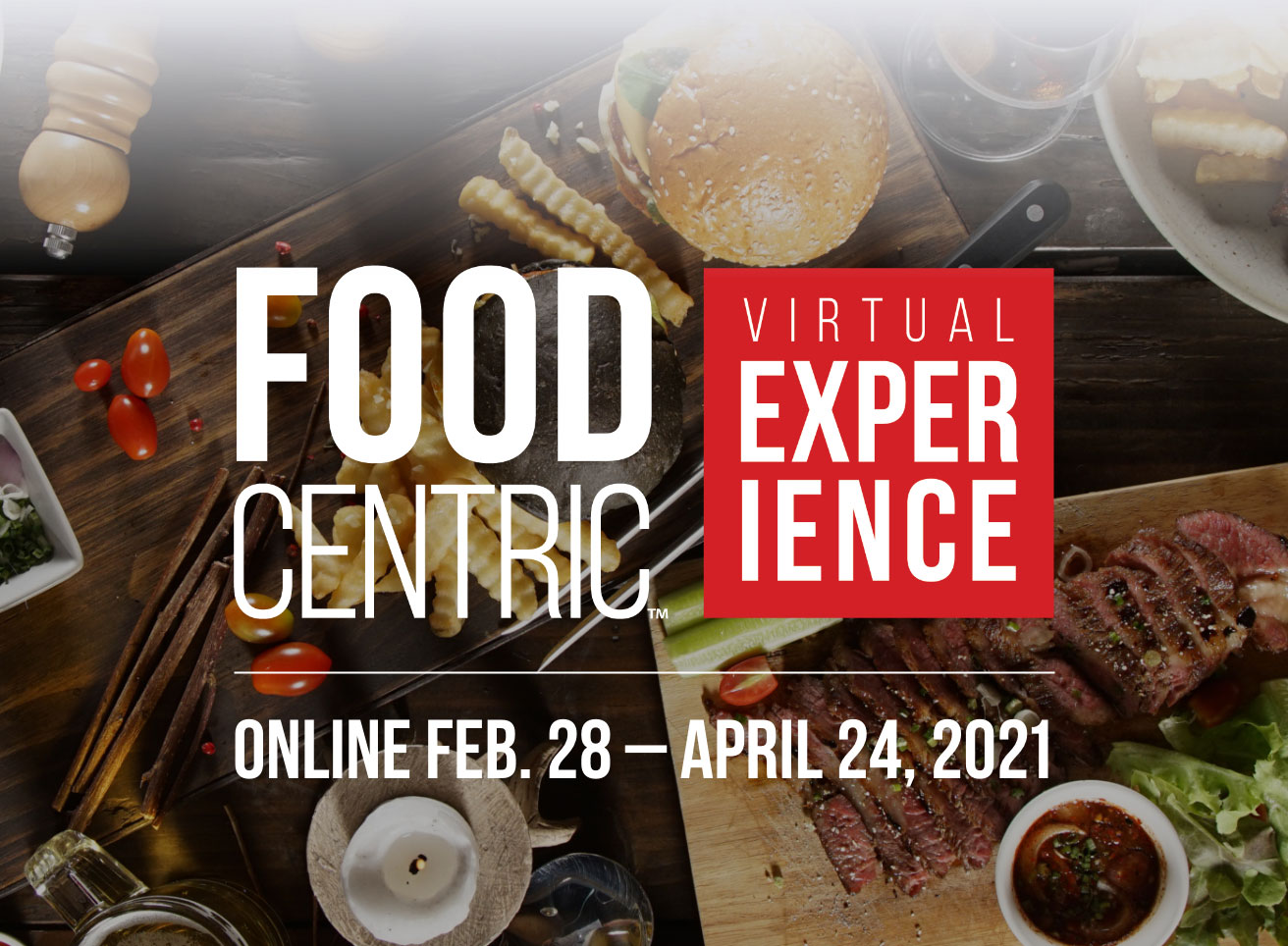 Participating Vendors
These offers are exclusive for participating Performance Foodservice - Missouri customers during their 2021 Virtual Foodshow.
Quality You Can Taste
Find exciting concepts, new recipes, the latest industry trends and helpful insights to help take your business to the next level.
One Source Solution Partners
A restaurant has a lot of moving parts. We help keep them moving smoothly. Our One Source Solution Partners program is designed to help you gain additional customer consideration, compete more efficiently and reduce your costs.
Customer Facing Training
There are many essential components to running a successful restaurant. Without the proper experience or training in any one area, it may be hard to generate the revenue that is necessary. Missouri is offering two great industry insider live webinars focused on the art of great service, restaurant leadership, point of sale systems, and managing online brands – all of which can help you stay on top of your business.
On-demand Webinars
Performance Foodservice has access to some of the leading experts in the industry. In these inventive on-demand webinar episodes, they provide advice and helpful hints that can guide you through the challenges of running a restaurant in today's landscape.
Join the Family
Become a customer today and experience the Performance Foodservice difference.
Become a Customer