Quality You Can Trust
Fresh From the Sea
Diners are craving premium, authentic ingredients — healthier, filled with flavor, and sustainably sourced. And Performance Foodservice has the branded seafood products to help you reel them in. From the freshest wild-caught fish to breaded and battered comfort food, we've got innovative seafood solutions to transform your menu into a culinary catch.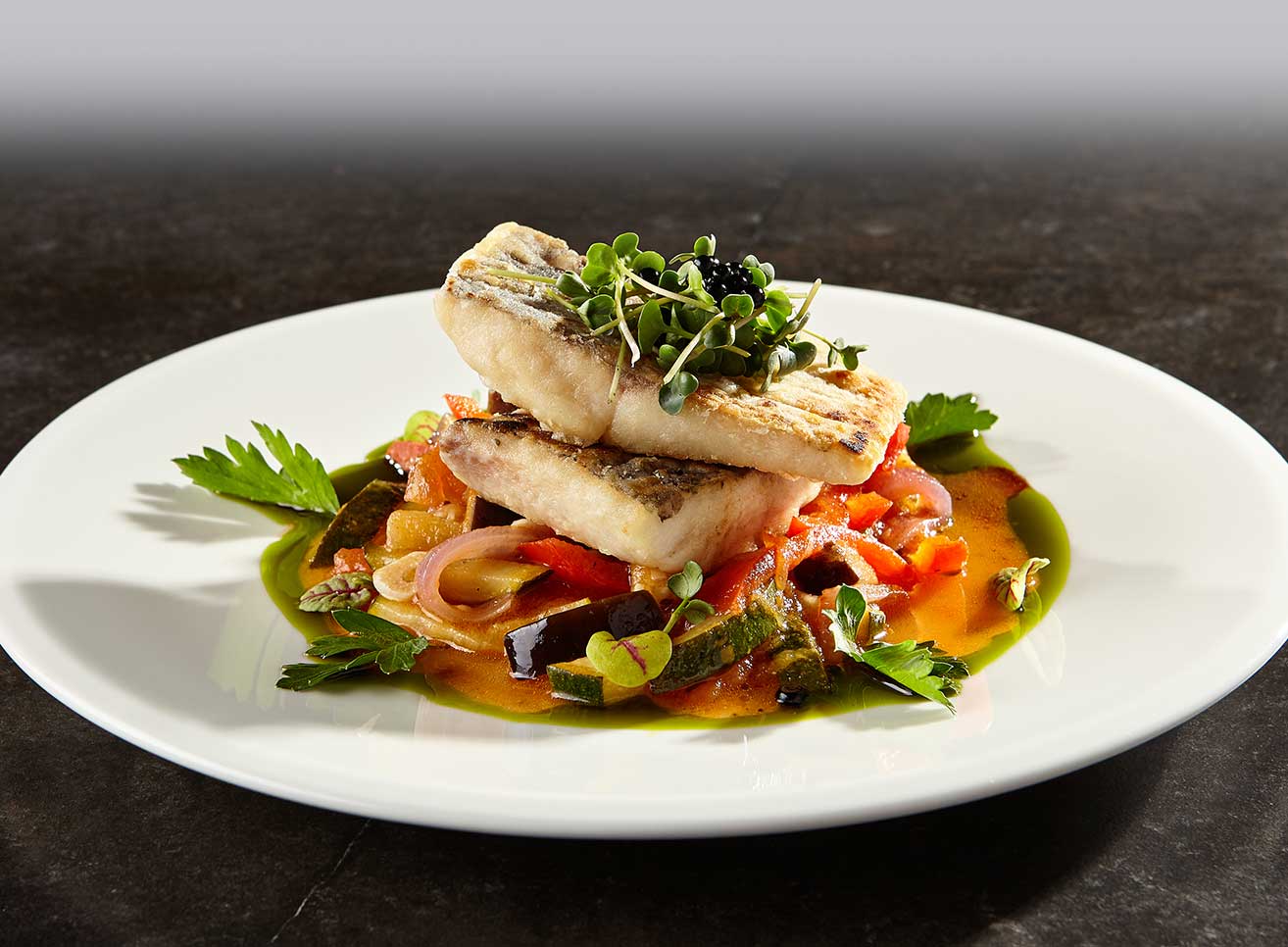 Our Exclusive Seafood Brands
Menu Inspiration
Performance Foodservice offers a variety of recipes from our national seafood brands including Empire's Treasure®, Bay Winds®, The Fresh Catch®, and World Dock®.
Shipped Fresh to Your Door
With customizable solutions that go beyond your standard product and ingredient needs, we can help your business stand out. It doesn't matter where you are located, our custom-cut seafood service can get fresh seafood direct to your door in a day.
Our Commitment to Quality
Watch for these logos to further identify specialty items offered in our seafood program.
Farm Raised in the USA
The Farm Raised in the U.S.A. logo used to identify species that are raised on aquaculture farms throughout the United States.
Species Verified
Performance Foodservice's Species Verification programutilizes DNA testing to validate commonly mislabeled species such as grouper and red snapper.
Wild Caught in the USA
The Wild Caught in the U.S.A. logo is used to identify species that are naturally wild caught, live on a wild diet in the waters of the United States.
Expertly Sourced Seafood
Performance Foodservice seafood brands feature quality fresh, frozen and canned seafood products that are carefully inspected and packaged for the best possible flavor and quality. It doesn't matter what type of seafood you serve, from freshly fried fish sandwiches to innovative fish-centric entrées, we have the right products for your favorite recipes.

Get Started with One Source Solution Partners
A restaurant has a lot of moving parts. We help keep them moving smoothly.
Sign Up for One Source