A Cutting-Edge Culinary Experience
Major Savings from the Protein Pros
For decades, Middendorf has been at the heart of the foodservice industry. This experience in all product categories – particularly meat – means that we have the tools and knowledge to help operators navigate even the most challenging times. Innovative menu concepts to drive revenue, cutting-edge training videos, exciting brands and services – the 2020 Middendorf Food Show has it all. And most importantly, savings. Hot deals. Amazing value. We'll help you get the most bang for your buck this fall.
Middendorf Meat Co.
Serving up custom cut meats and diverse, quality-branded products in America's heartland since 1962.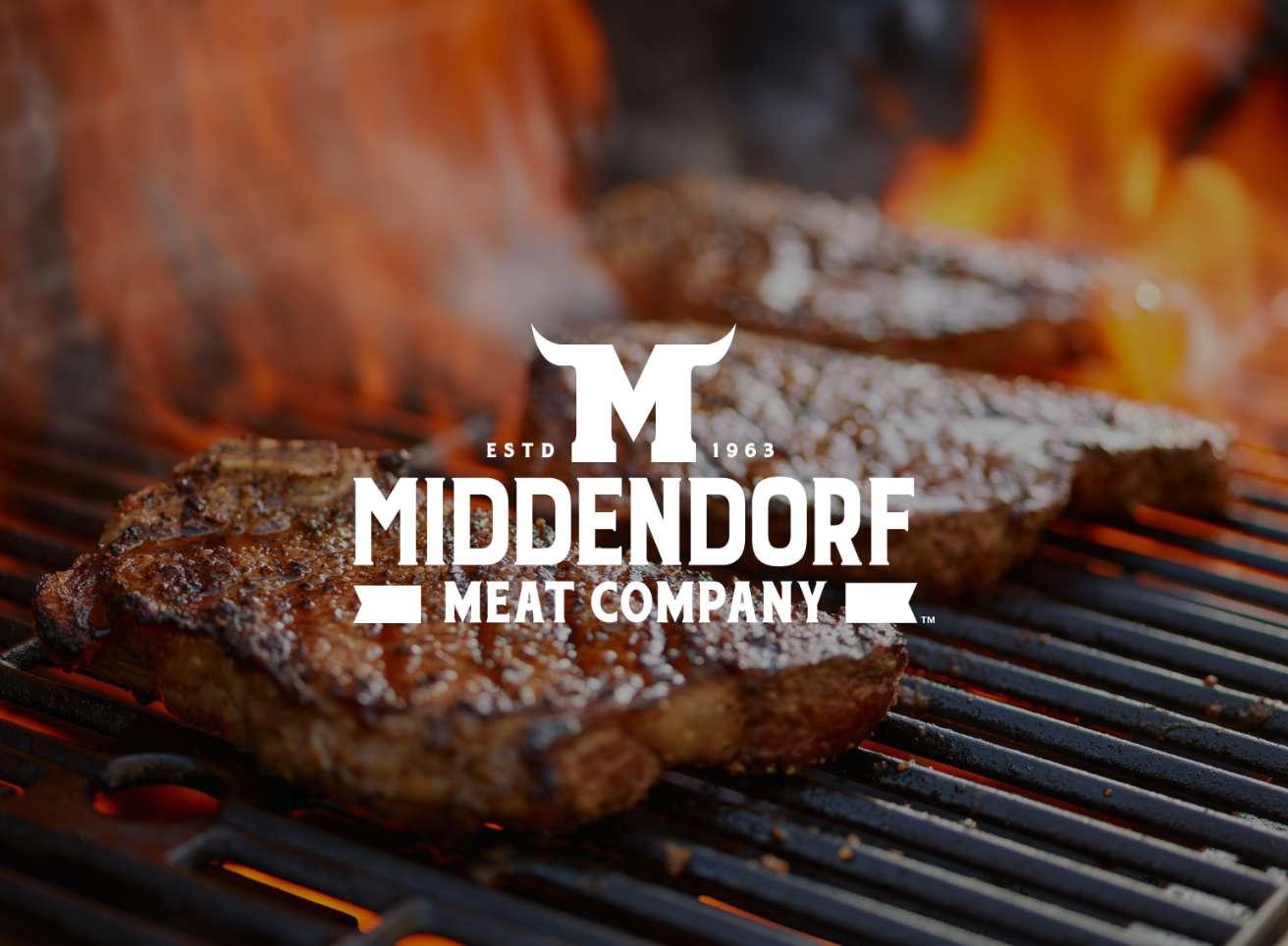 Butcher-quality Cuts
What began as a humble, one-room butcher shop in St. Louis has become one of the most respected, authentic meat companies in the country. With customizable solutions that go above and beyond, amazing consistency, proper aging, and quality sourcing, Middendorf Meat Company sets the industry standard for excellence.
Continue Reading
Back to Top
Value Added Services
Performance Foodservice has partnered with some of the nation's leading tech companies to provide you with access to services that will help you run your restaurant more effectively and efficiently. From online ordering to curbside service and digital marketing kits, we have the tools to keep you versatile and profitable.
Meet Our Chefs
Chef Christine Allhoff is a graduate of The Culinary Institute of America in Hyde Park, N.Y. Prior to joining Middendorf as a corporate executive chef, Chef Christine worked in a number of James Beard Award-winning kitchens and served as the lead instructor at the Culinary Institute of St. Louis at Hickey College. Her experience as an independent restaurant chef (and Performance Foodservice customer) provides her with a unique perspective. As Middendorf's corporate chef and CAB specialist, Chef Chris Desens also has extensive experience in the culinary world, having joined Performance Foodservice after years of honing his craft in some of the Midwest's finest kitchens and most recently serving as the program director at the Culinary Institute of St. Louis. As a special addition to the food show, Chef Chris has developed a catalog of exclusive and creative meat-focused recipes that are sure to enhance any menu.
Chef's Recipes
Here's a sneak peek of some of the tastiest recipes from this renown culinary expert.
Participating Vendors
These offers are exclusive for participating Performance Foodservice - Middendorf customers during their 2020 Virtual Foodshow.
Training
There are many essential components to running a successful restaurant. Without the proper experience or training in any one area, it may be hard to generate the revenue that is necessary. Middendorf is offering several industry insider live webinars focused on the art of great service, restaurant leadership, point of sale systems, and managing online brands – all of which can help you stay on top of your business.
On-demand Webinars
Performance Foodservice has access to some of the leading experts in the industry. In these inventive on-demand webinar episodes, they provide advice and helpful hints that can guide you through the challenges of running a restaurant in today's landscape.
Stay Fresh and Informed
Sign up for our newsletter for the skinny on food specials, promotions, industry tips, and so much more.
Get Inspired